Russian full-scale invasion of Ukraine has damaged and destroyed the country's energy infrastructure. Rebuilding Ukraine will require a major effort on the part of all stakeholders, however, brings an opportunity to build back a greener and a more modern energy system.
We believe that a broad cooperation of local and international industry stakeholders can significantly expedite the recovery of the energy sector. International energy sector stakeholders can help Ukraine rebuild better using its expertise and experience in the sector. The energy sector will become a locomotive of Ukrainian economic recovery and modernization of the country.
We believe that Ukraine has an enormous potential to become a reliable partner in security of supply to the EU with its ample renewable resource and diversified energy supply. Comprehensive energy sector recovery will require a broad cooperation across several verticals: from supply chain vendors to investment community and sector advisors.
Our
mission
Consolidate a coordinated international effort enabling the success of Ukrainian energy sector recovery.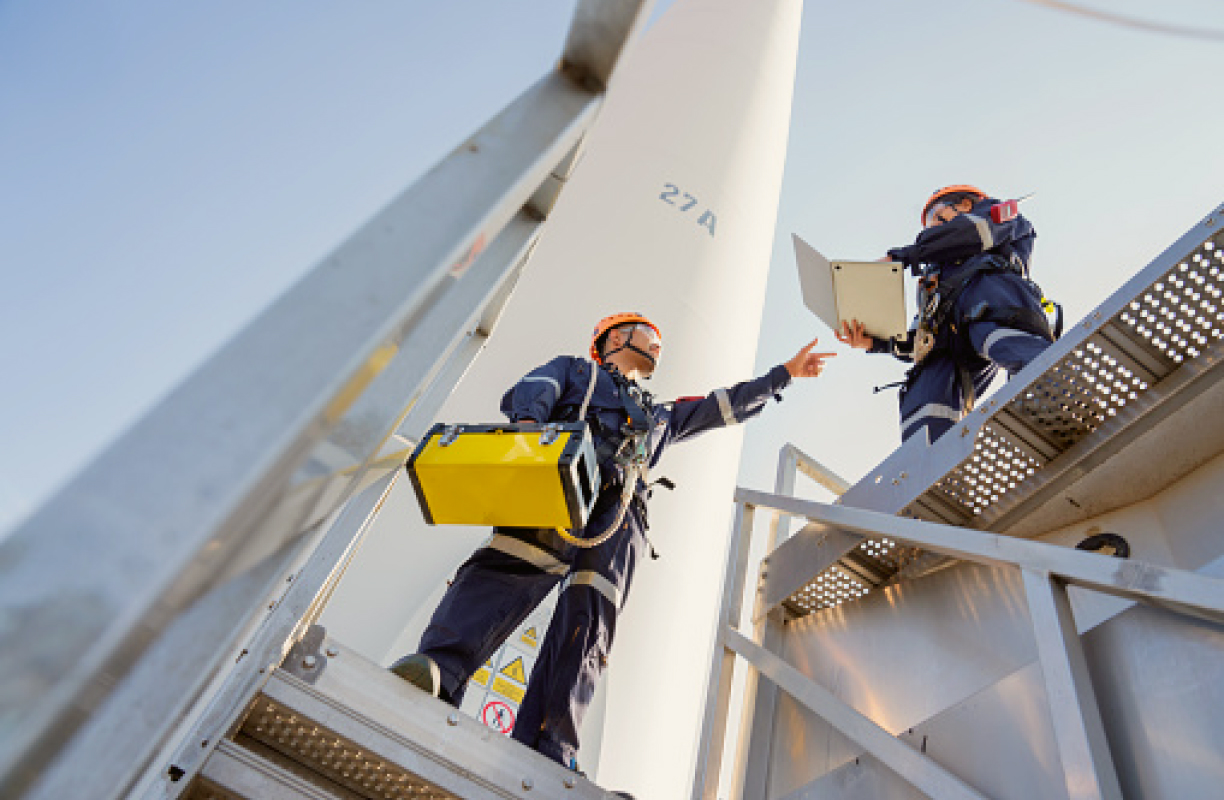 Our
vision
A green and modern Ukrainian energy sector as a reliable partner in the security of supply to the EU.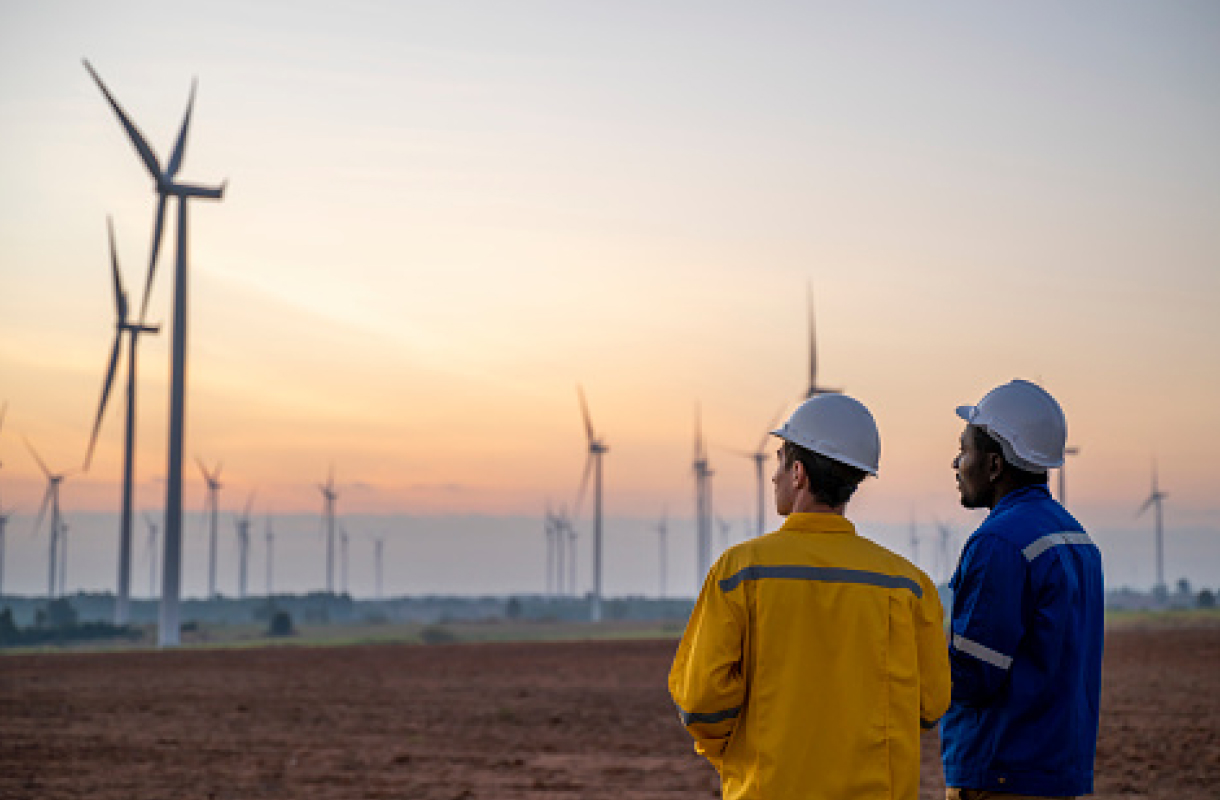 1
CONSOLIDATE INTERNATIONAL SECTOR EXPERTISE
Bring together a wide array of partners with deep and complementary sector expertise and experience in the energy sector tasked with modernising and decarbonising the energy sector of Ukraine.
2
CONNECT INTERNATIONAL PARTNERS TO LOCAL COUNTERPARTIES
Provide international partners will access and knowledge of local regulations, procedures and processes through a network of local partners, experts and official entities.
3
PROMOTE NECESSARY CHANGES IN UKRAINE
Advocate necessary changes in regulations in Ukraine to enable the full energy transition and acceptance of new clean technology business models.
4
CREATE DECARBONIZATION ROADMAPS
Help align broader reconstruction and recovery efforts with decarbonisation roadmaps for households and industries through electrification and energy efficiency
5
CREATE NEW SUSTAINABLE INDUSTRIES
Calling upon the energy sector to reimagine and create entirely new sustainable industries, products, services, and supply chains in Ukraine, while in parallel helping transition existing systems.
6
ACCELERATE CAPITAL DEPLOYMENT
Calling upon the participants to provide better access to equity and debt capital to accelerate the recovery of Ukrainian energy sector. Ensure sustainable investment projects receive adequate financing.
HOW WE WILL MEET OUR objectives
Dedicated sub-sector task forces
Educational and topical seminars and roundtables
Regular international events and conferences
Comprehensive long-term vision of the Ukrainian energy sectors
coming next
COP28 - UNITED NATIONAL CLIMATE CHANGE CONFERENCE
UAE NOVEMBER 30 - DECEMBER 12