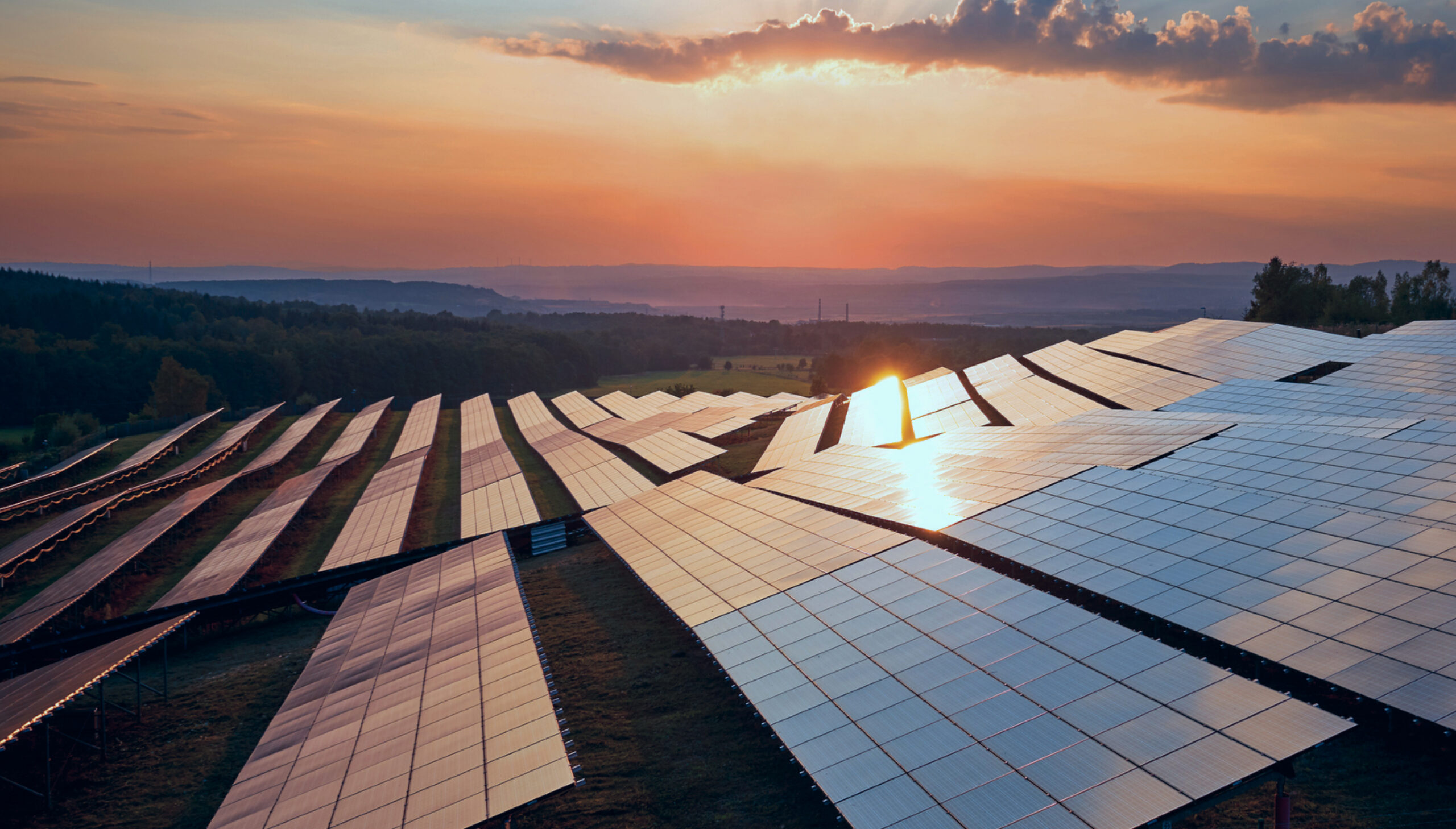 Join us to
rebuild Ukraine's
energy system
UNITED IN SUPPORTING UKRAINE
We are a wide coalition of international stakeholders united in our desire to accelerate the recovery and development of the Ukrainian energy sector.
Our both local and international members are working together to share and consolidate expertise, create new decarbonisation road maps for Ukraine and accelerate development of new projects and capital deployment.
Ukraine Energy Initiative is open to willing partners, who are committed to our principles and goals.
Power distribution and smart grids
Energy supply and trading
Ukraine can, and I am sure will, definitely become a green energy hub for Europe
Volodymyr Zelenskyy
President of Ukraine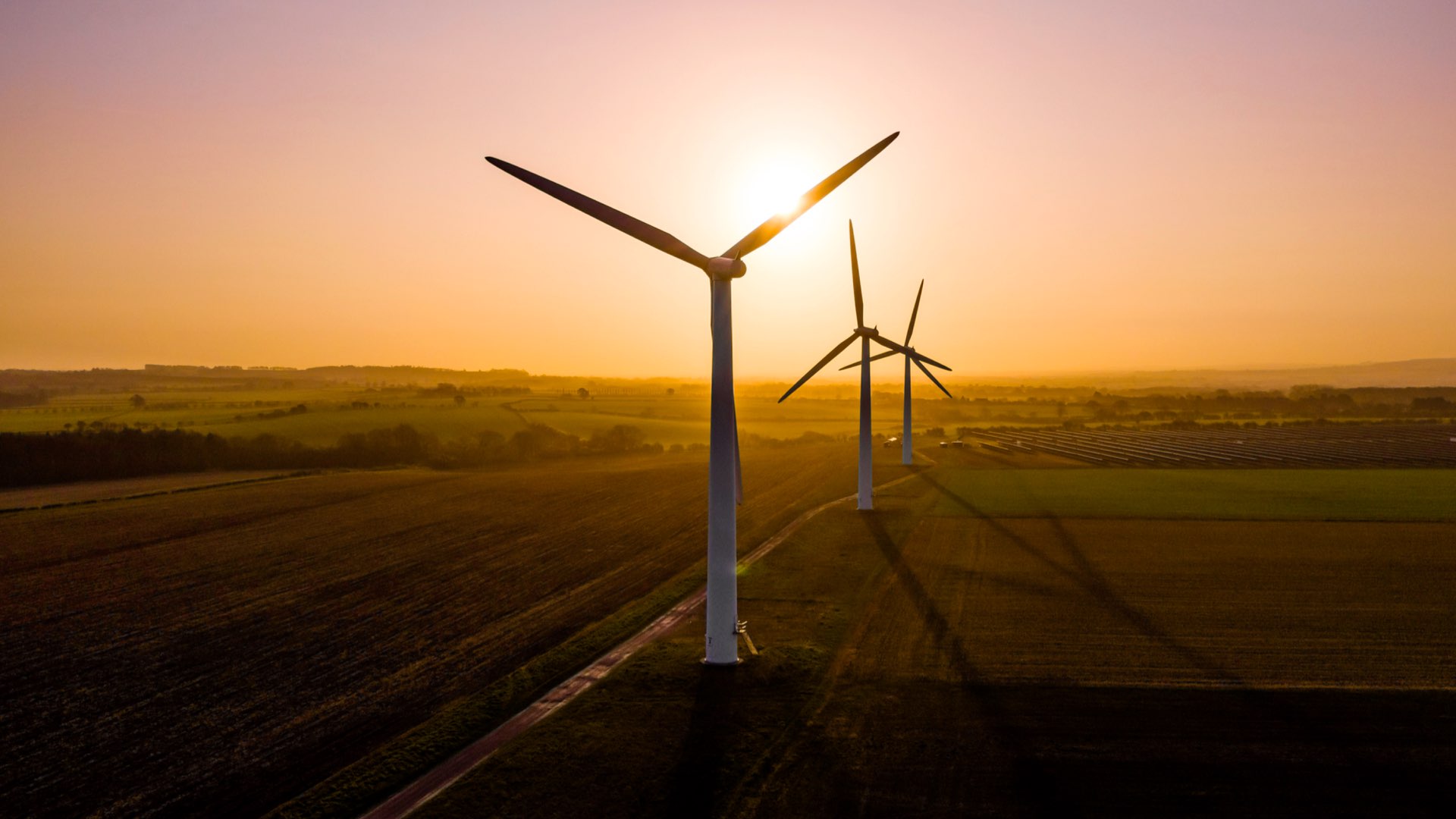 Why we need this initiative
The scale and complexity of Ukraine Recovery requires galvanizing effort from all stakeholders. Only through coordination and cooperation of all willing partners Ukraine can succeed.
Read more
TASK FORCES
We are convening experts and decision-makers in dedicated taskforces to help enable these aspects of the recovery.
ENERGY TRANSITION

Accelerating transition to clean power generation (e.g. renewables, nuclear) and driving electrification by creating a resilient and sustainable energy ecosystem.

POWER GRID & FLEXIBILITY

Enabling energy transition and electrification by ensuring grid modernization and investment along with development of flexibility solutions in the energy system.

LOW-CARBON FUELS

Driving growth in the demand for and supply of biofuels, clean hydrogen and natural gas, coupled with introduction of practical, demonstrable projects.

FINANCING & INSURANCE

Provide better access to debt capital to accelerate the recovery and ensure sustainable investment projects receive adequate financing and necessary insurance guarantees for investors.

SUSTAINABLE SUPPLY CHAINS

Reimagine and create entirely new sustainable industries, products, services, and supply chains in Ukraine, while in parallel helping transition existing systems.
COMING NEXT
UN General Assembly 2023
New York 18th-20th September